You are staying in a hotel awarded with the international eco-label Green Key. We are actively working with environmental and sustainability issues, by following Green Key's comprehensive criteria.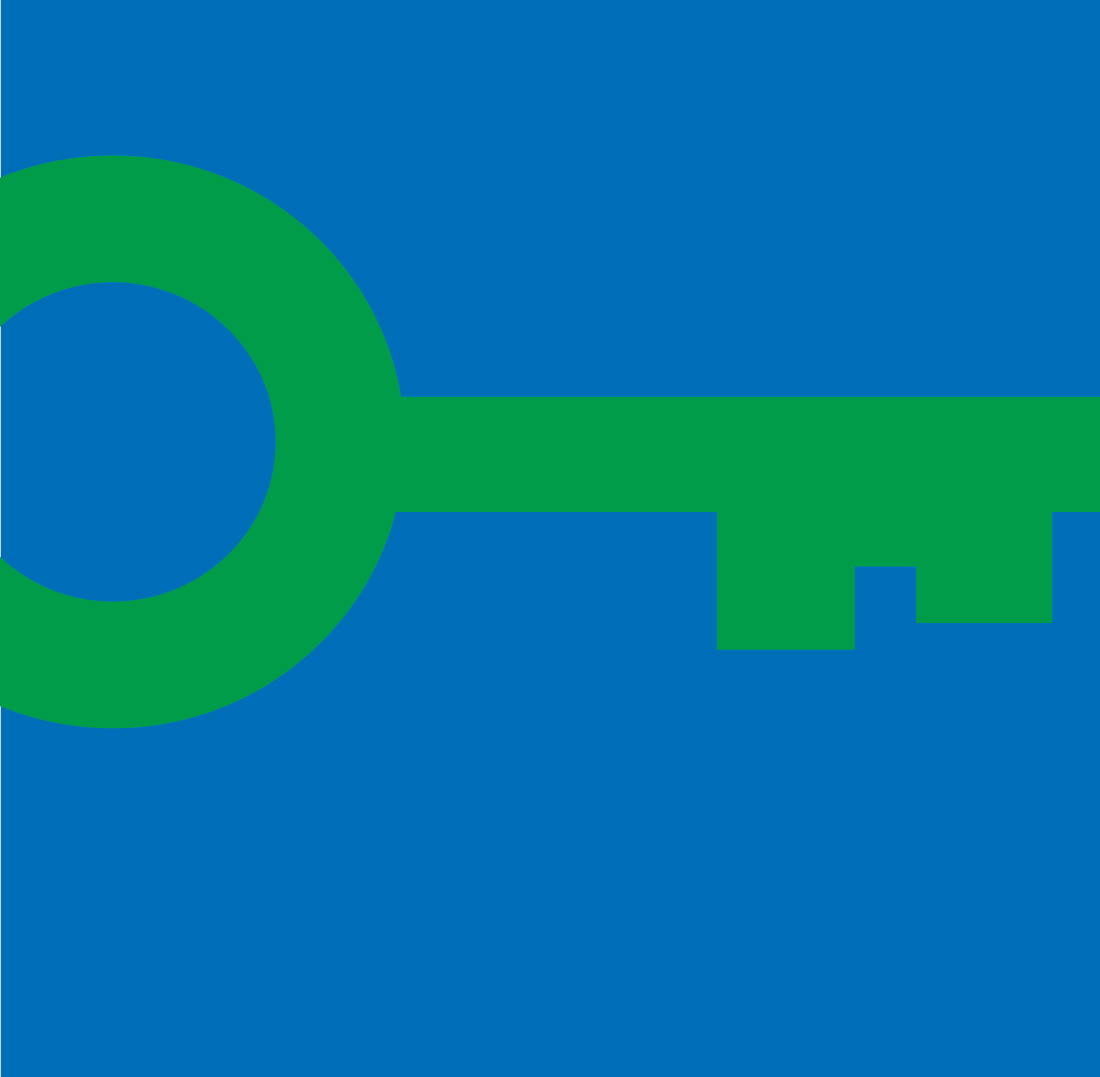 OUR EFFORTS
Here are examples of our efforts:
•    We use energy from 100% renewable sources, energy-saving lighting and have routines for saving energy.
•    We have taken steps to reduce the water consumption.
•    We sort and recycle our waste as well as our guests' waste.
•    We use eco-labeled detergent and cleaning products.
•    We offer our guests organic products at breakfast.
•    We are taking initiatives to reduce food waste.
•    We measure our greenhouse gas emissions annually in order to reduce our climate impact.
WOULD YOU LIKE TO HELP US?
We hope you would like to help us reduce our environmental impact, please:
•    Leave recyclable packaging, cans and bottles in the room, we will sort it for recycling.
•    Use your towel an extra day.
•    We change your sheets after three nights. Let us know if you wish to keep them longer.
•    Use the door hanger if your room does not need cleaning every day.
•    Turn off the lights, shut down electronics and unplug chargers.
•    Drink our tap water. It's safe to drink, delicious and free of charge.
•    Avoid throwing food by not taking more food than you can eat.
•    Travel with public transport or borrow one of our bikes.
ABOUT GREEN KEY
Green Key is an international eco-label within the tourism and hospitality industry and present in more than 65 countries worldwide. The label is internationally managed by Foundation for Environmental Education who is partnered by UNEP, UNESCO and the World Tourism Organization. Today, over 170 establishments are eco-labeled with Green Key in Sweden. All Green Key establishments are checked through frequent audits, to ensure compliance of the criteria. 
Read more at www.greenkey.se och www.greenkey.global